Why I Named This Blog 'Honeycomb Today'?
I am Fr. Tomy Puliyan MSFS, a Fransalian Priest belonging to the Religious Congregation of the Missionaries of St Francis de Sales currently working in Atlanta, Georgia, USA.
The reason I chose this particular name is because our heavenly patron, St.Francis de Sales, who expressed his love and passion for honey and bees throughout his writings. He brings out valuable messages and imageries for our daily lives from this tiny creation of God.
Everyone loves honey, because of its nature, character and quality. Honey brings sweetness, taste, flavor and above all healing and remedy. Honey is the symbol of teamwork and fruit of hard labor of several bees within the same comb.
Honey comb can be a good imagery for Religious Communities/Congregations. As nectar from different flowers are gathered and merged into one honey comb and make sweet honey, so also people of different color and culture, though from the same creed, come together to transform themselves as life givers for others.Honey comb can also be a good imagery for the Holy Eucharist.
Just as different grains are crushed and made into one bread, that transubstantiates into the Holy Eucharist with the divine intervention of the Holy Spirit, which provides spiritual nourishment to human beings; so also nectar from different flowers are brought into one honey comb and transformed into honey, bringing healing and sweetness into the lives of human beings.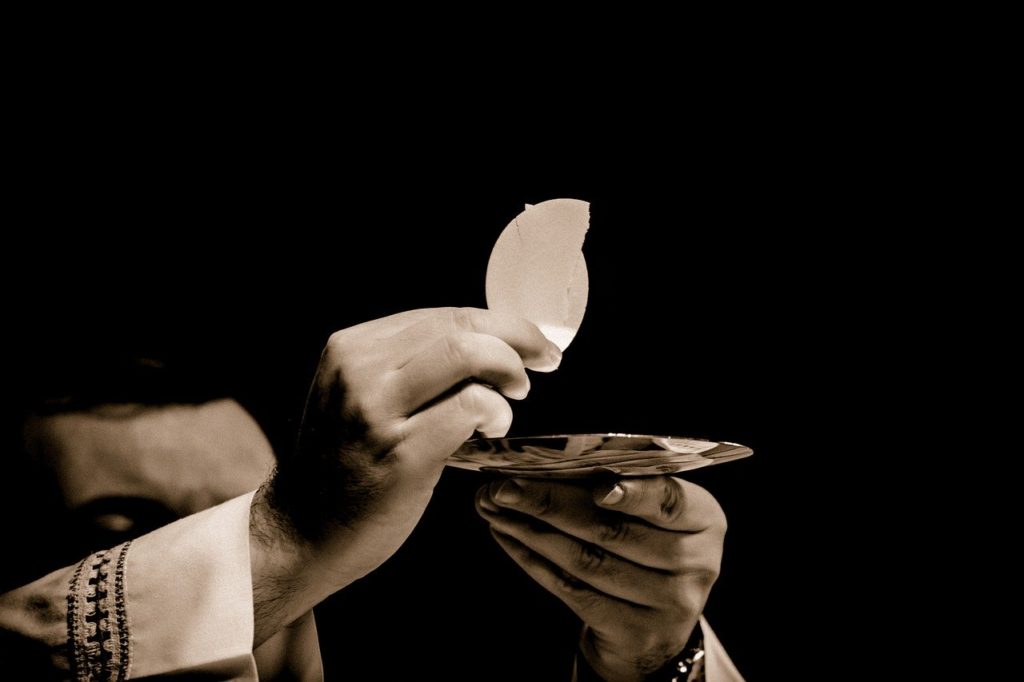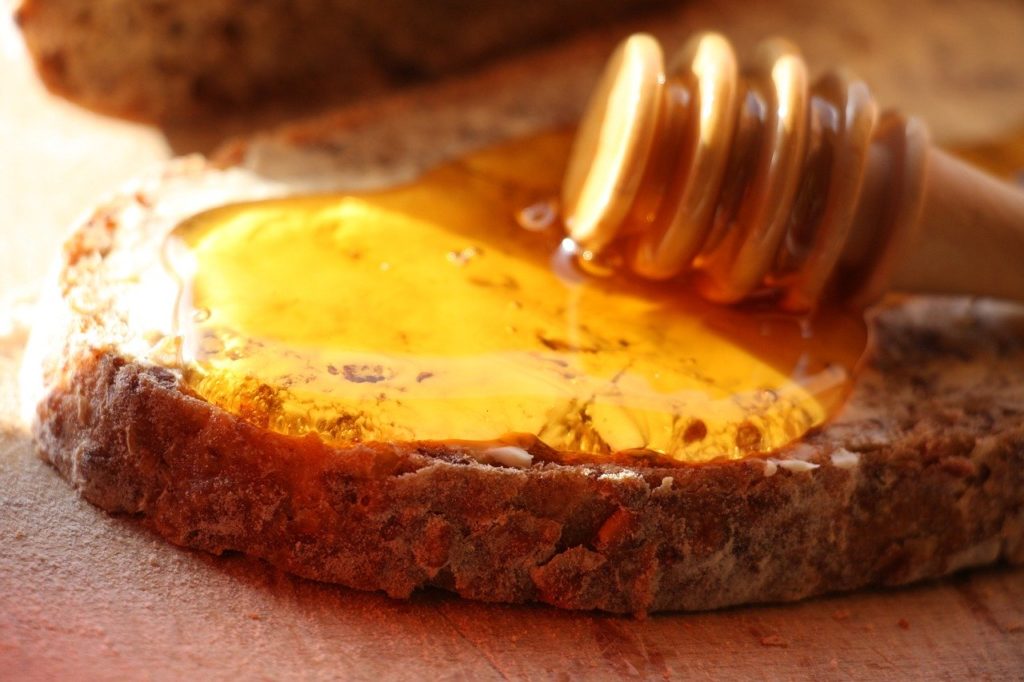 With Him, through Him, and in Him,
Your Brother,
Fr. Tomy Puliyan, MSFS